4 Best ways to view Flash content on your iPad, iPhone or iPod Touch. These are acquired through the Application Store, while others require a jailbreak. One of the method requires neither, but is the most limited of the bunch. Apps like CloudBrowse and SkyFire work with South Park Studios, while jailbreak applications like Frash will allow you to play games, but has limited video capability.

1) CloudBrowse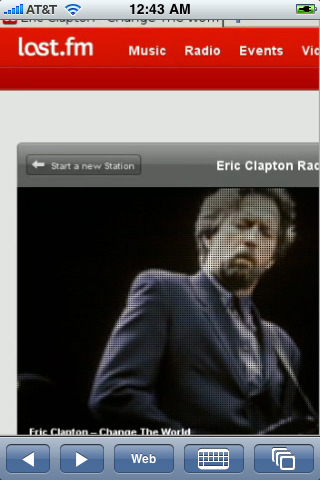 CloudBrowse is an App that allows you to view Flash video content on iPad and iPhone. It's dirt cheap at 99 cents, but according to customer reviews is region-locked to the US and Canada. It's really nothing more than a desktop version of Firefox running off of the developer's servers and streaming to your iPad. This one is available on the App Store, so no need to jailbreak.
2) SkyFire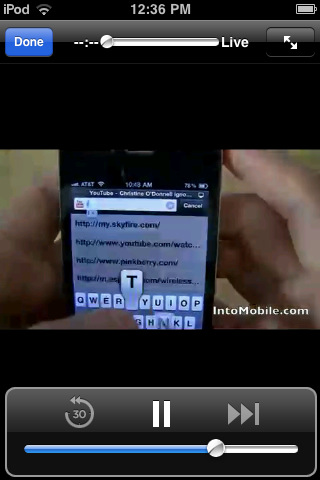 This is another App that gives you Flash video viewing on the iPhone. It's not yet optimized for the iPad (like CloudBrowse) but it definitely has a more solid feel. They do point out that it doesn't work for all Flash video, and that users outside the US mat not be able to view content. This works by beaming the Flash video to SkyFire servers, re-encoding for iOS and then showing you the video content you wanted to see.
3) Frash
You may remember hearing about Frash a while back. This one requires a jailbreak, but will allow your iPad to play Flash games. We put together an install guide a while back, and it should help you get on to enjoying Flash on your iPad.
Repo: http://repo.benm.at
4) iOSFlashVideo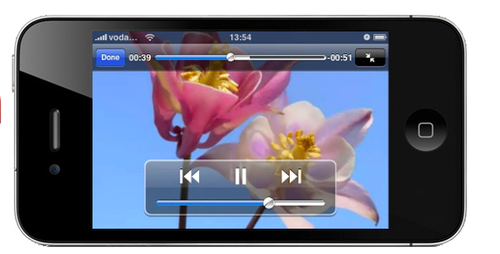 Image from iOSFlashVideo
This solution requires no jailbreak and no purchasing of Apps. However, it only works for video embedded from the following sites: Blip.tv, Break, Dailymotion, Flickr Video, MegaVideo (OPlayer or OPlayer Lite from App Store required) and Vimeo. Most of those websites will work directly through the browser, but sometimes embedded video doesn't show up. This works around that. Unfortunately, no South Park Studios here.
1) Navigate your iOS browser here: http://iosflashvideo.fw.hu/
2) Bookmark the page and save.
3) Open your bookmarks and hit edit.
4) Choose iOSFlashVideo
5) Delete everything before the word "Javascript" and hit done.
6) Close your bookmarks menu and you are ready to go.
You only have to do that the first time. From then on, when Flash content doesn't display on a page, you can simply hit iOSFlashVideo in your bookmarks to run the plugin. Note that's very limited, and those video sites listed above will work fine if you visit the site directly.