This article is a compilation of the most fantastic effects in Photoshop. But instead of showing some ugly examples, I tried to find some of the best and coolest works using these effects. These examples prove that when correctly applied the results are far from cheesy.
#8 – Dreamy and Mystical Effects
Dreamy and mystical is the new cheesy. You can see these effects almost anywhere. Most of them are nice and beautiful, but sooner or later you will get tired of seeing angelical girls surrounded by halos and magical trails of light. Sites like PSDTuts, Photoshop Garden or Abduzeedo have some nice examples of this kind of effects.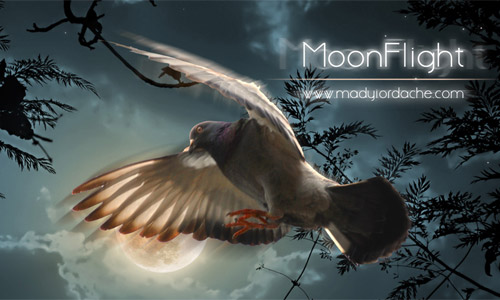 Create a Ghostly Effect in Photoshop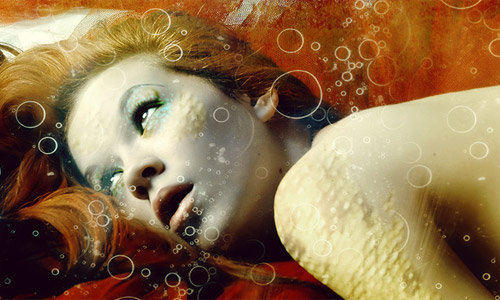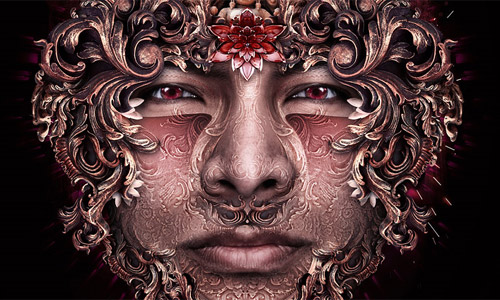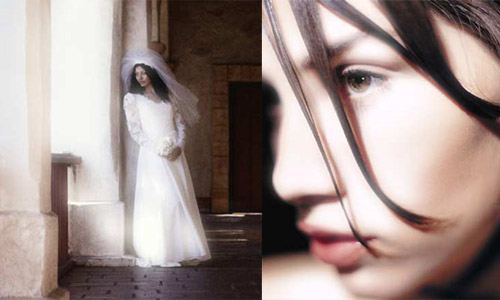 AutoFx Mystical Lighting Photoshop Plugin | Compare prices
#7 – Reflective and Glossy Effects
Apple has made, and is still doing, some awesome artwork with this effect. Not to mention that most of their line of products are actually glossy and reflective, of course. Sadly, this effect has been highly overused in the so called Web 2.0 design and that´s why it made it to the top 8 cheesy list. Check some resources below to achieve some cool reflective and glossy effects.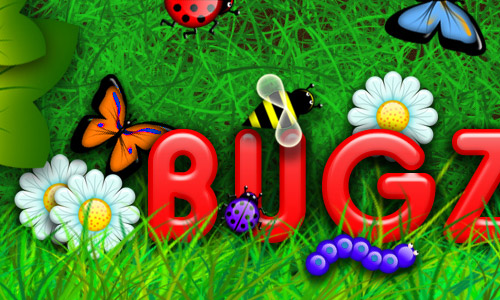 Create a Colorful Print-and-Play Puzzle in Photoshop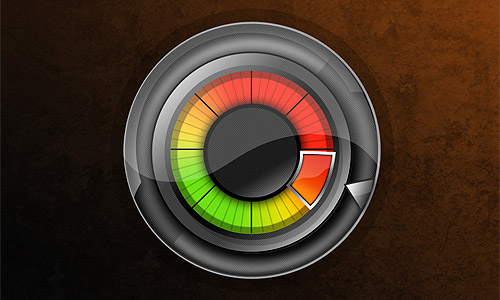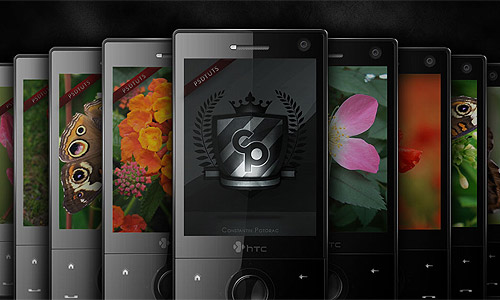 Create a Mobile Phone Styled Like the HTC Touch Diamond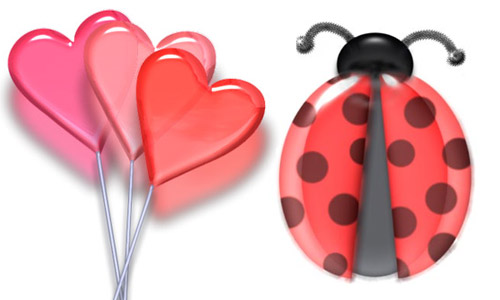 AutoFx DreamSuite Gel Photoshop Plugin | Compare prices
#6 – Explosion and fire effects
Years ago very primitive techniques were used to achieve these effects. It was something like "Yeah, right" amateurish and awful techniques. But now you can find some fine and really awesome tutorials with these effects.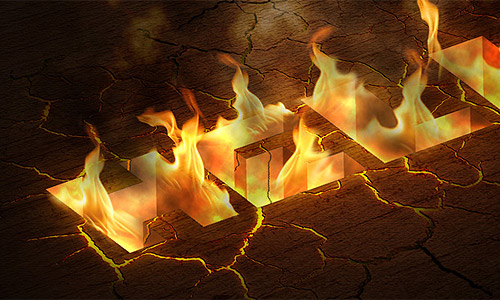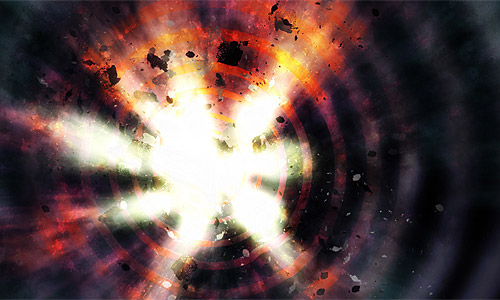 Create a space explosion from scratch in Photoshop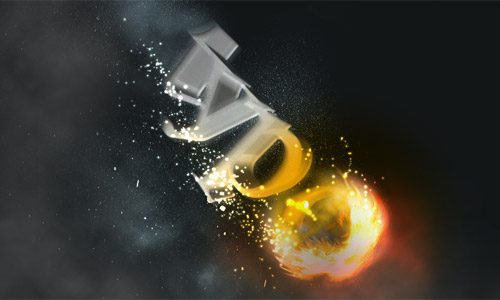 Create a spectacular flaming meteor on text
#5 – Chrome effects
Chrome has no color. It´s all about reflections. But that was very difficult to achieve. For years, chrome effects were created by using some ugly curves and filter combinations to make things look like real chrome. But if you don´t reflect the surroundings, there effect is totally fake. The following resources add a twist to the chrome effect, making it more realistic.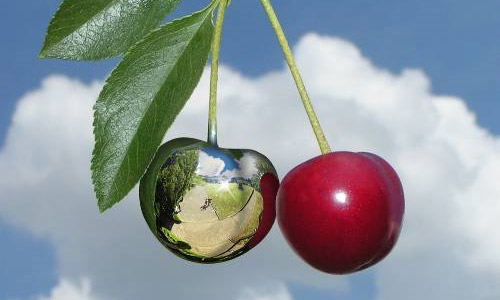 How to chrome plate your cherries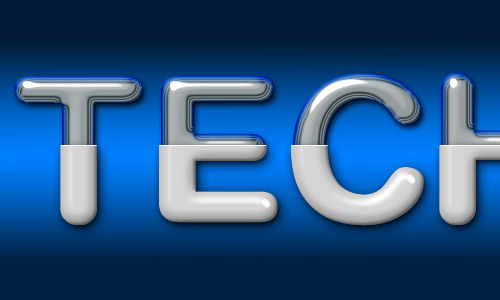 Realistic chrome and glossy plastic text effect
#4 – Photo frames effect.
When used correctly, photo borders are not bad at all. But some of them are as ugly as a dead toad. You know, those blocky chiseled borders or those blurry rippled rectangles, to mention a few. Those are so hideous that placed this effect on the fourth position. But, as usual, some creative people came up with very cool alternatives.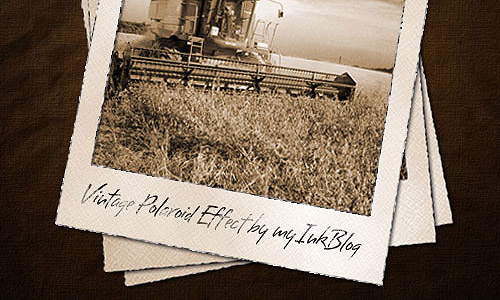 Create a vintage Polaroid effect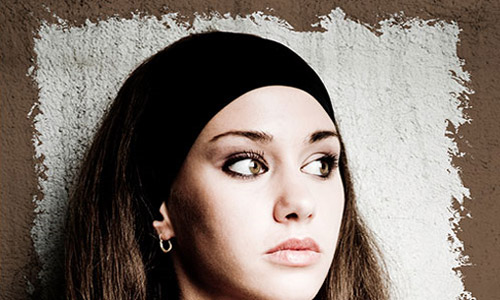 Creating Photo Borders With Displacement Maps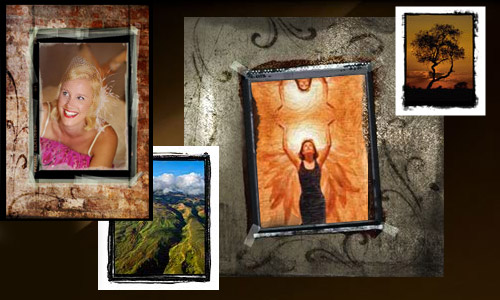 OnOne PhotoBorder Photoshop Plugin | Compare prices
#3 – Photo to illustration effects.
Why do we always have the urgent need to turn any photo into a cartoon or illustration? 99% of all attempts will fail miserably. There is absolutely no way to do that in a single step. In this case, as with most effects applied to photos, the first step is to choose the right photo. Closeups are the right candidates for this. The following tutorials are some of the best Photo to illustration/cartoon effects.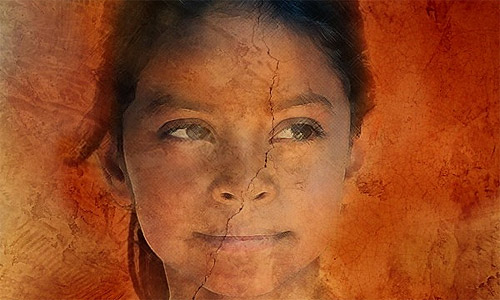 Photoshop your portrait through painting history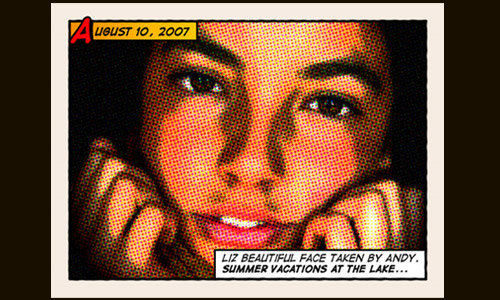 Give your photos a retro comic book effect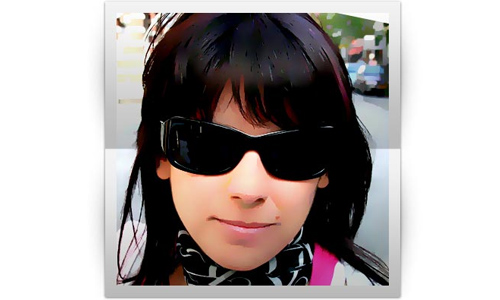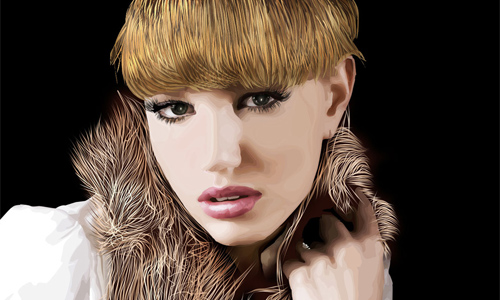 Create a complete vexel image using Photoshop
#2 – Embossed effects
I can´t think of anything uglier than the standard Emboss plugin applied to a photo. But with some clever technique that are based mainly in not using the Emboss plugin at all, you can achieve very realistic results.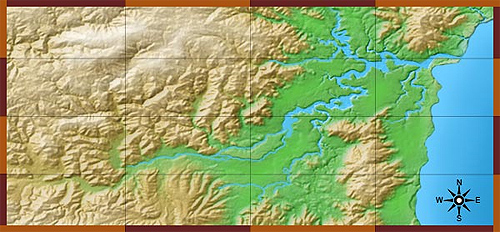 Rendering a map using relief shading technique in Photoshop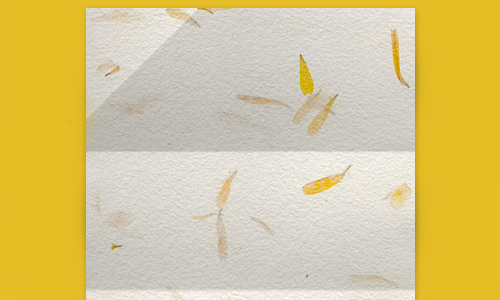 Create paper folds and creases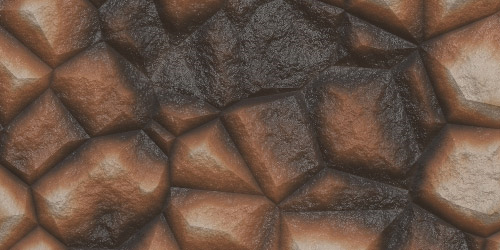 Creating a wet a muddy rocks texture using FilterForge Photoshop Plugin
#1 – Page Curl
Hands down, the king of cheesy effects. For years this effect has been sneaking into everything on its way. Believe or not, there are some great examples available of good looking page curls. AVBros is producing an amazing plugin capable not only to create good looking page curls, but also some stunning surfaces folds